Hi GAF parents and uncles and grandparents and whatever.
I decided to write this thread because I think it's a lot of fun for us who have kids around (being a parent or not) to see how they develop and their tastes, what they are into, stuff like that.
My daughter is 4 and she is a total nerd. She is really into Pokemon and she even thinks every creature alive should have an evolution, it's really funny. She loves Pikachu, Raichu, Bulbasaur, Mimikyu and Meowth. She prefers to watch the older version and calls my Pikachu plushie and the older version as fatty Pikachu. It's really funny.
While she is into current stuff like Paw Patrol, her fave is Rocky because he is green - her obssession color - and she likes Peppa a well, but lately she developed a taste for vintage cartoons which is really funny and interesting to see.
While she likes Disney and the princesses and stuff like that she is more into superheroes. Her favorites are Hulk, Spider Man and She Hulk. This, below, is her Hulk face painting that she did with a green pen.
While she is not a gamer (she likes to watch me play games more than playing) she has some faves like Parappa, UmJammer Lammy, Bomberman, Mario and Sonic.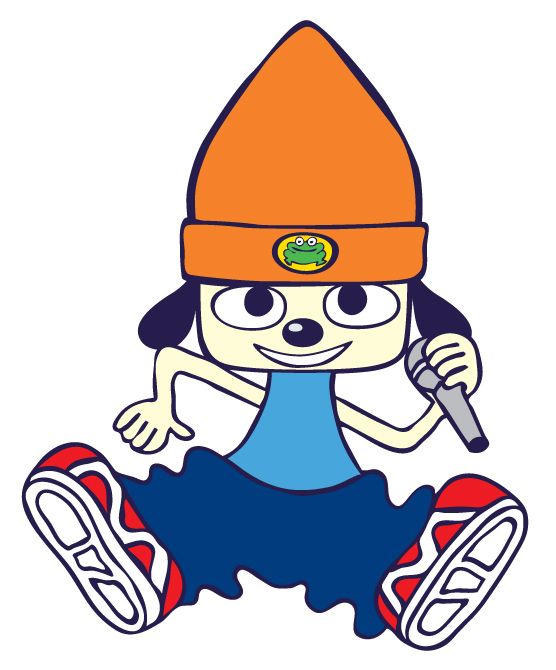 And after listening to my Saturday Morning tribute cd she got really into some older cartoons like the Archies, Underdog, Groovy Goolies, Jetsons, Scooby Doo and Banana Splits. This is currently her favorite song:
What do your kids like? Or for those who are not parents... your little brothers, sisters, nephews, nieces, etc?