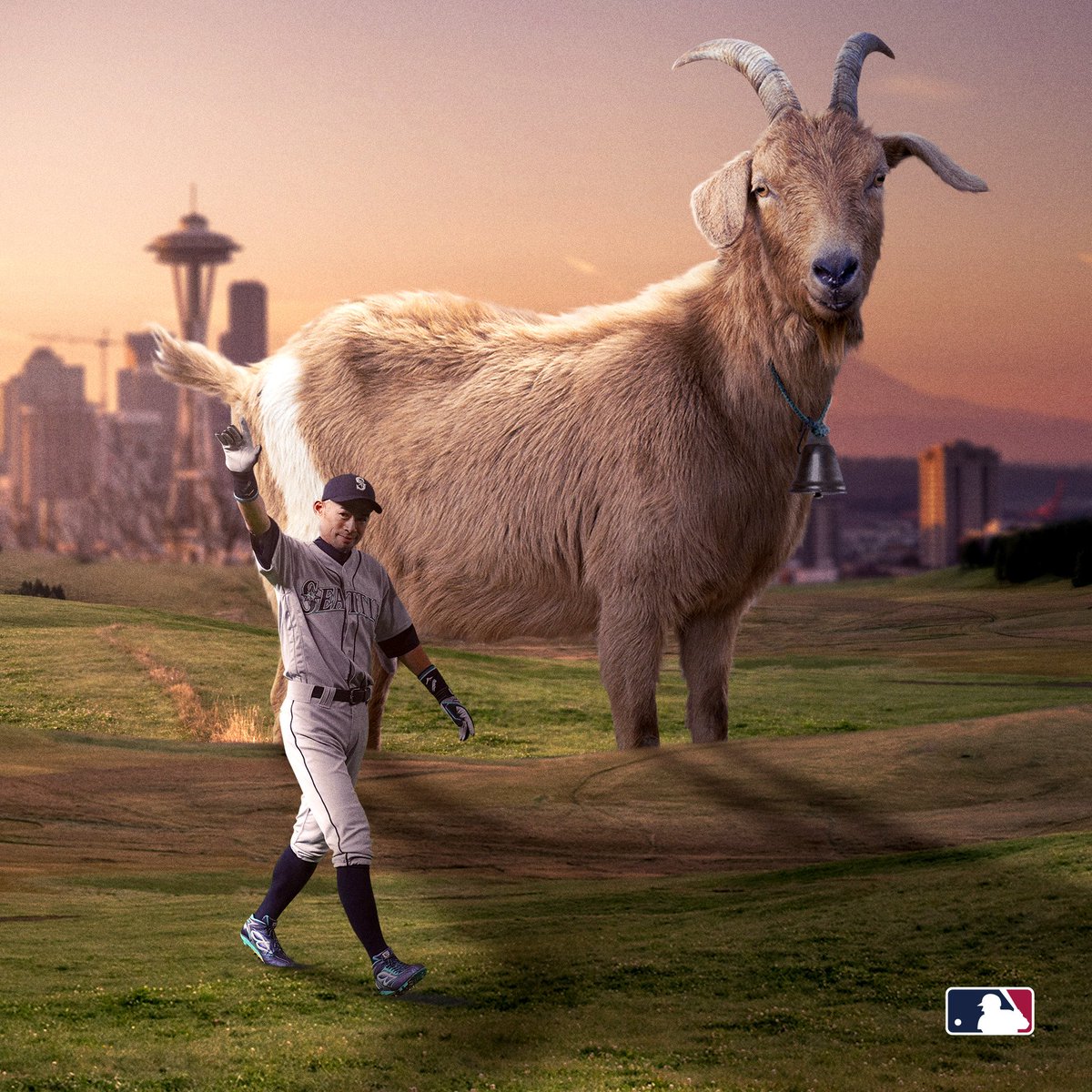 Ichiro Suzuki
has retired from Major League Baseball Today.
Lifetime Batting Average
.311
Lifetime Hits Total
3,089
His first year in MLB (Age 27!!!) He hit .350. He also was the A.L. MVP, Rookie of the Year, and won both a Gold Glove and Silver Slugger.
He would go on to also to win over his MLB career...
10 All Star selections
2 Batting Titles
10 Gold Gloves
3 Silver Sluggers
9 Seasons in Japan
.353 Batting Average
1,278 Total Hits
Played Professional Baseball for 27 years!!! Total hits between the 2 leagues...
4,367!!!
"I have achieved so many of my dreams in baseball, both in my career in Japan and, since 2001, in Major League Baseball. I am honored to end my big league career where it started, with Seattle, and think it is fitting that my last games as a professional were played in my home country of Japan. I want to thank not only the Mariners, but the Yankees and Marlins, for the opportunity to play in MLB, and I want to thank the fans in both the U.S. and Japan for all the support they have always given me."
​
Last edited: